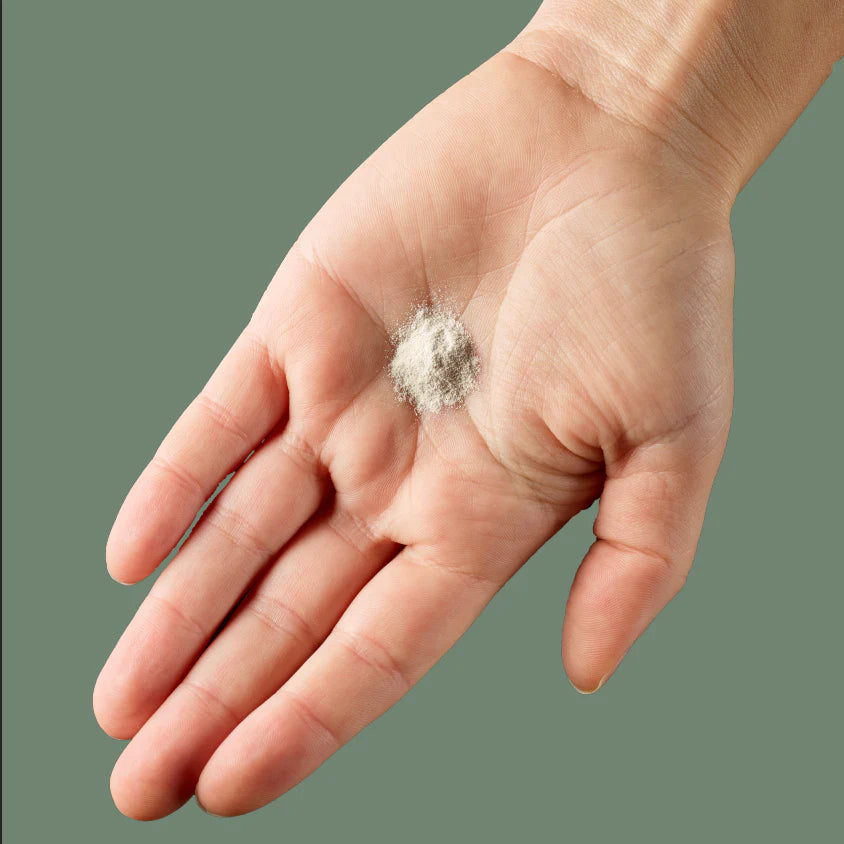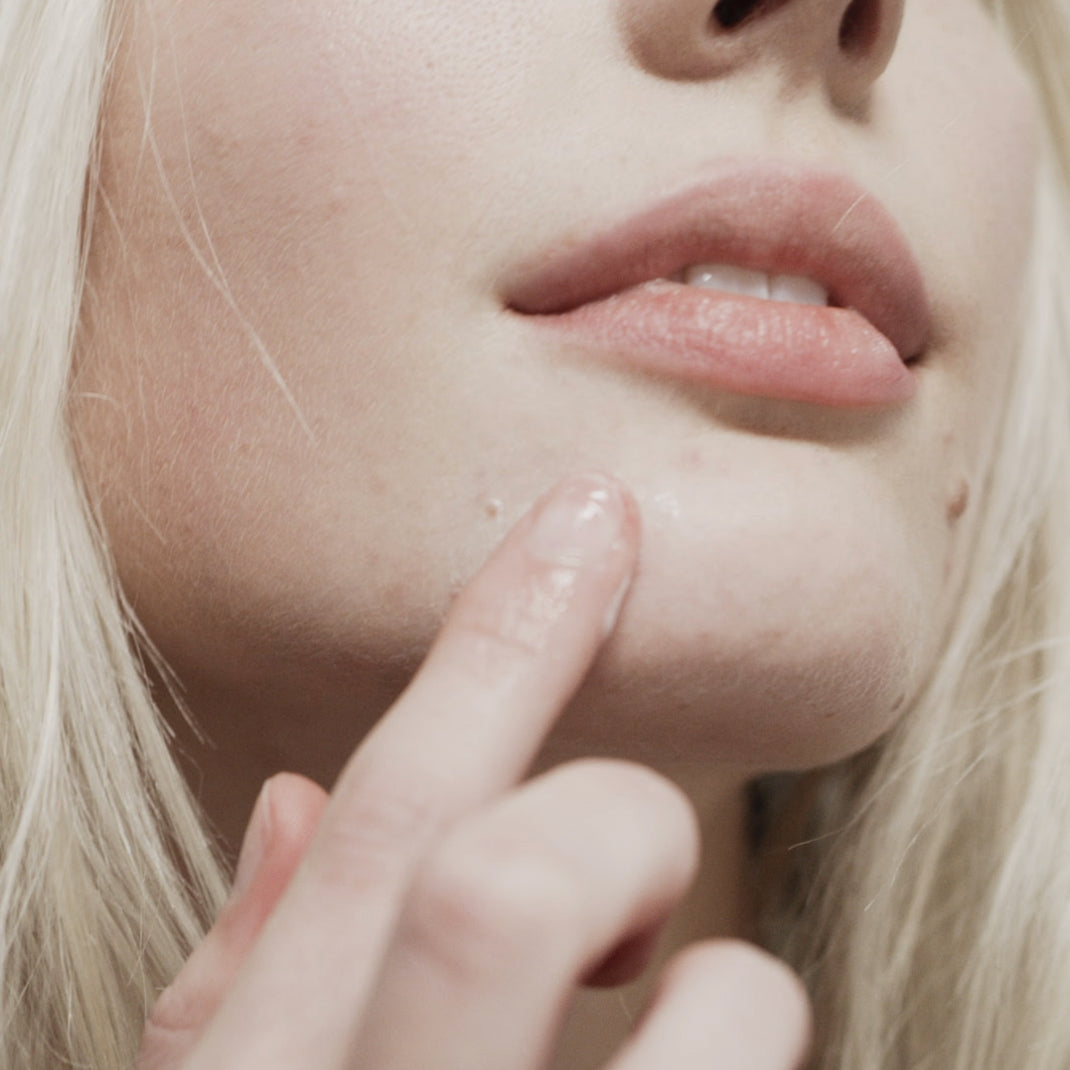 Clay-To-Foam Daily Cleanser: A magical powder that transforms into a creamy cleanser.  Just add water to remove makeup & daily grime, exfoliate, soothe, brighten & refine pores morning and night.  

Hyaluronic Hydrate: A light-weight serum made with clinically-proven hyaluronic acid, skin soothing calendula, nourishing squalane & camellia seed oil.  Complete nutrition for skin in one step.
Butyrospermum Parkii (Shea butter), Lanolin, Citrus Aurantium Dulcis (Orange) Peel Wax , Organic Rice Starch, Calendula (calendula officinalis) Flower, Organic Jojoba Oil.