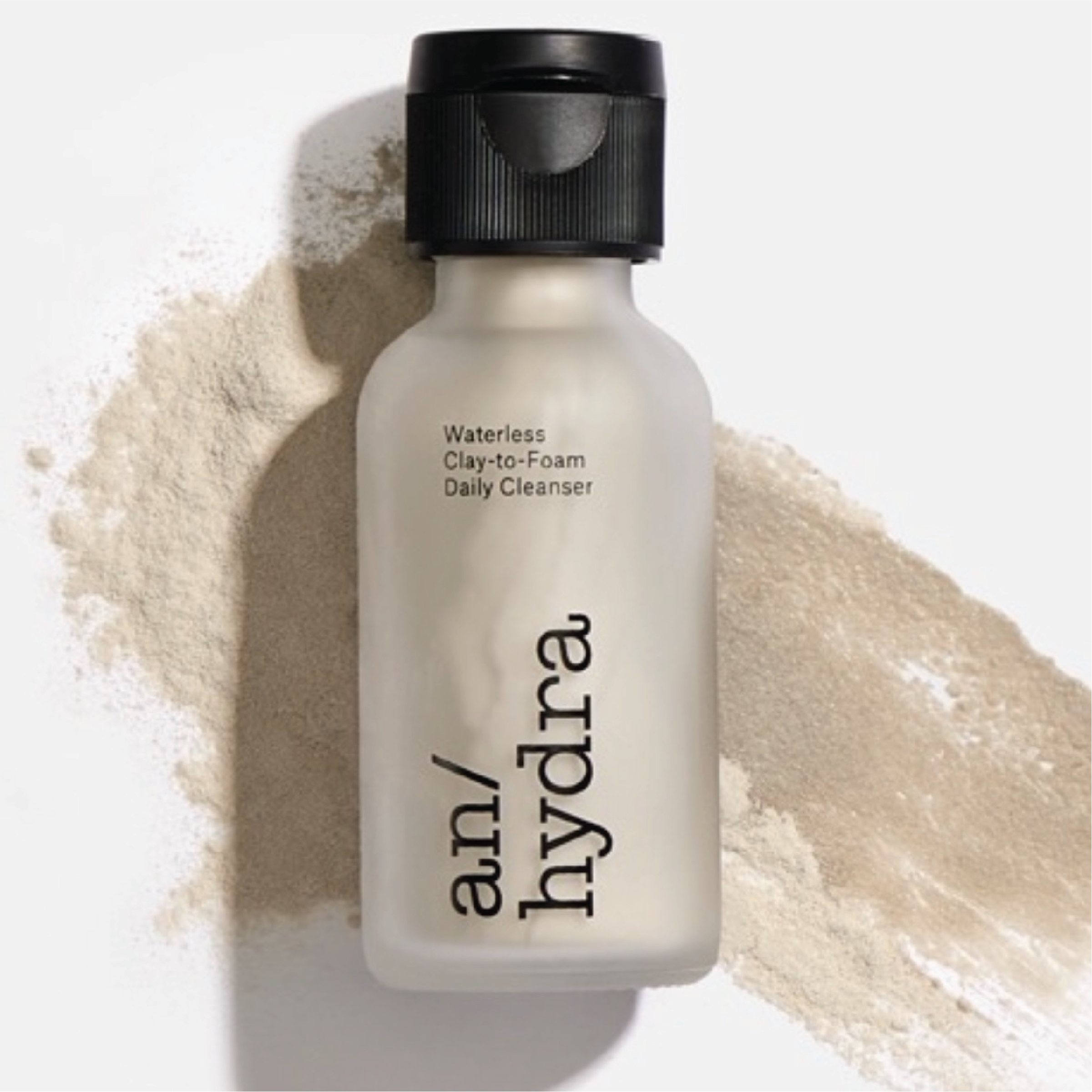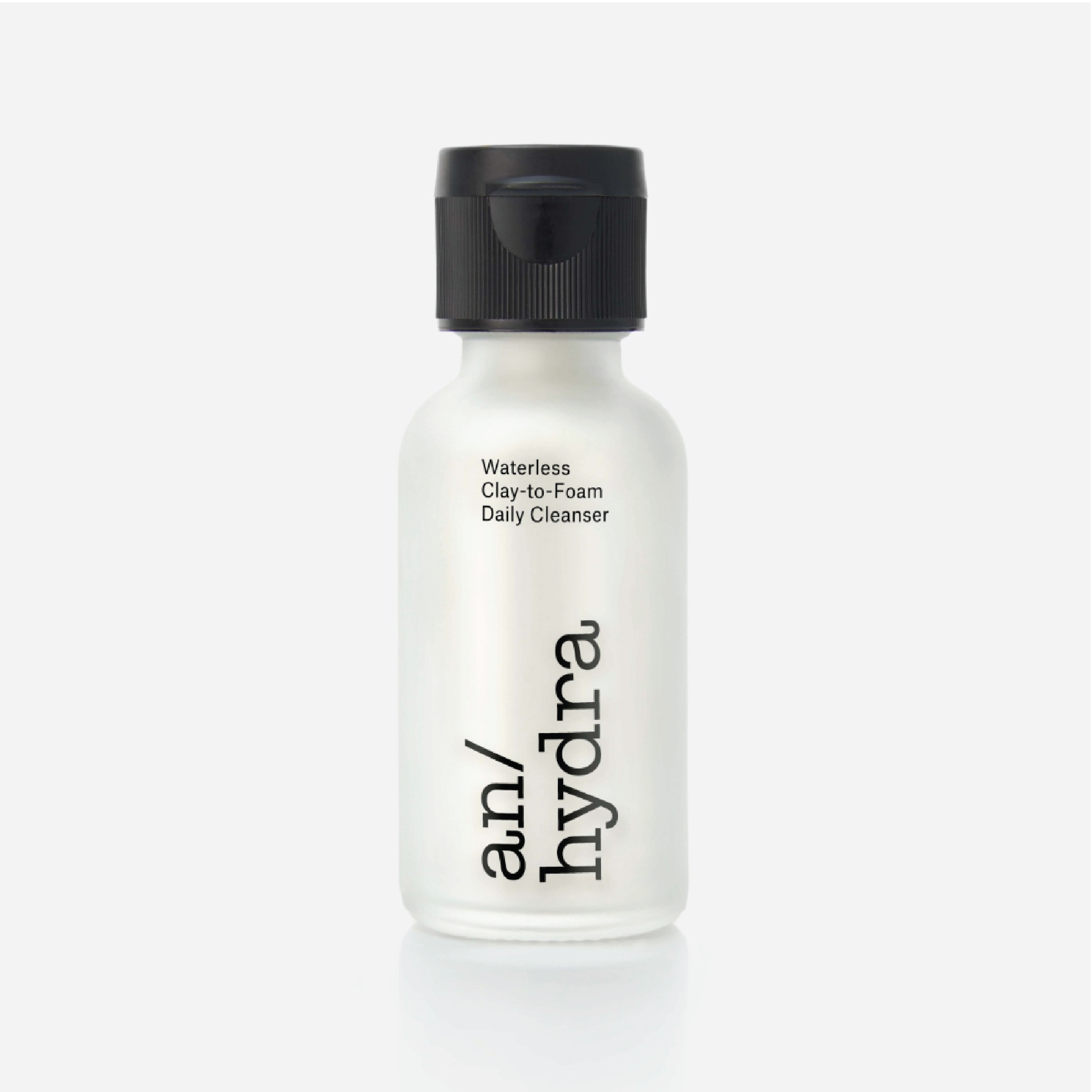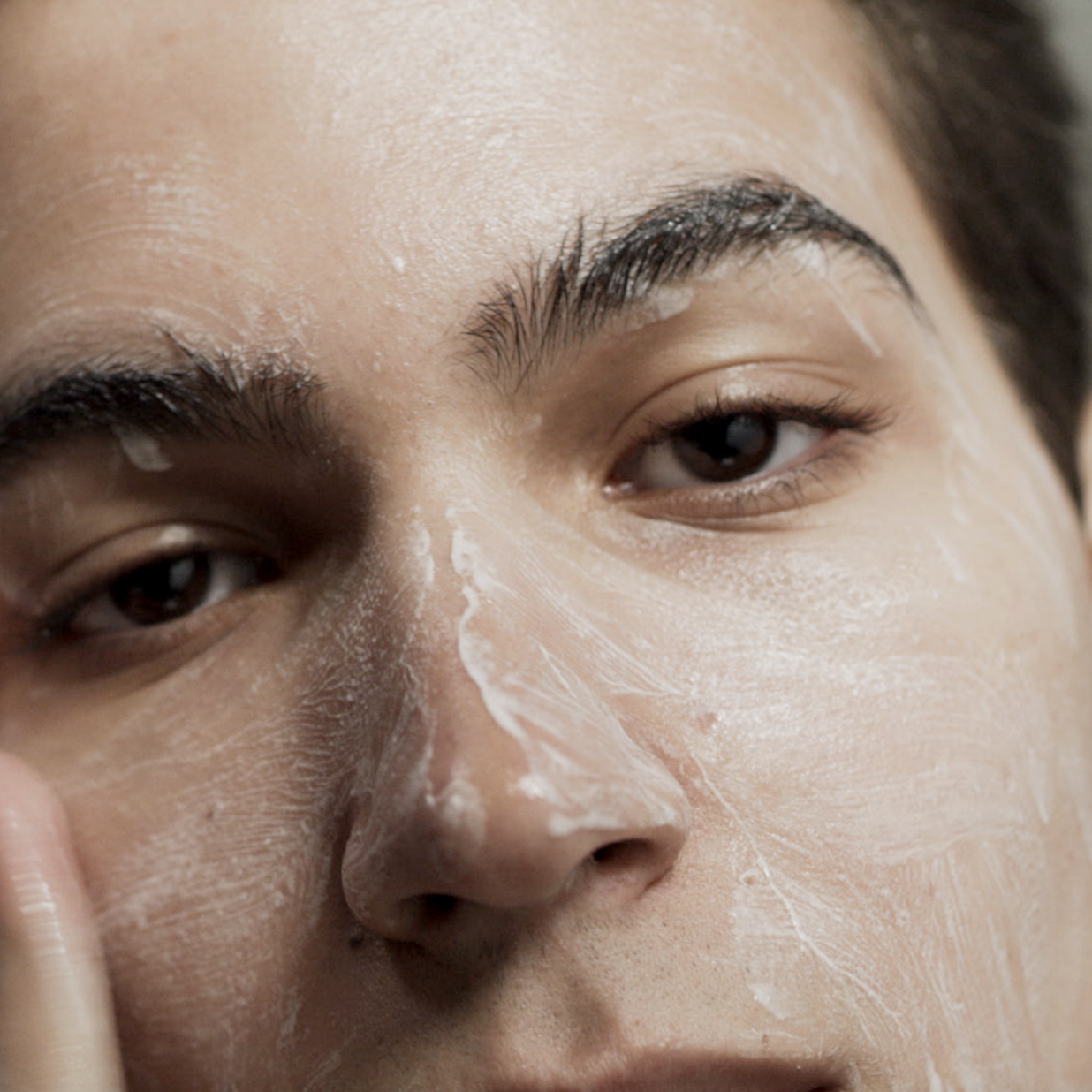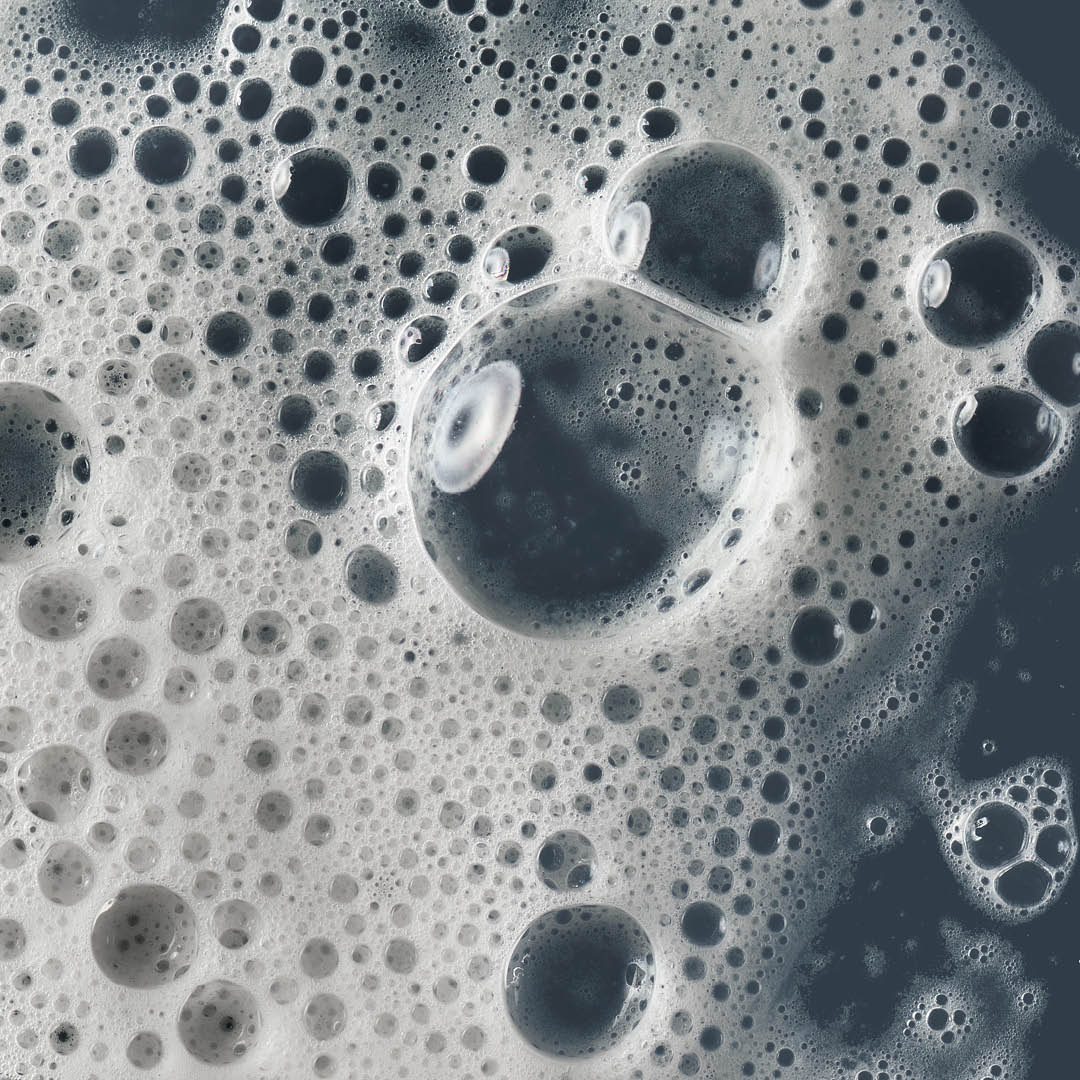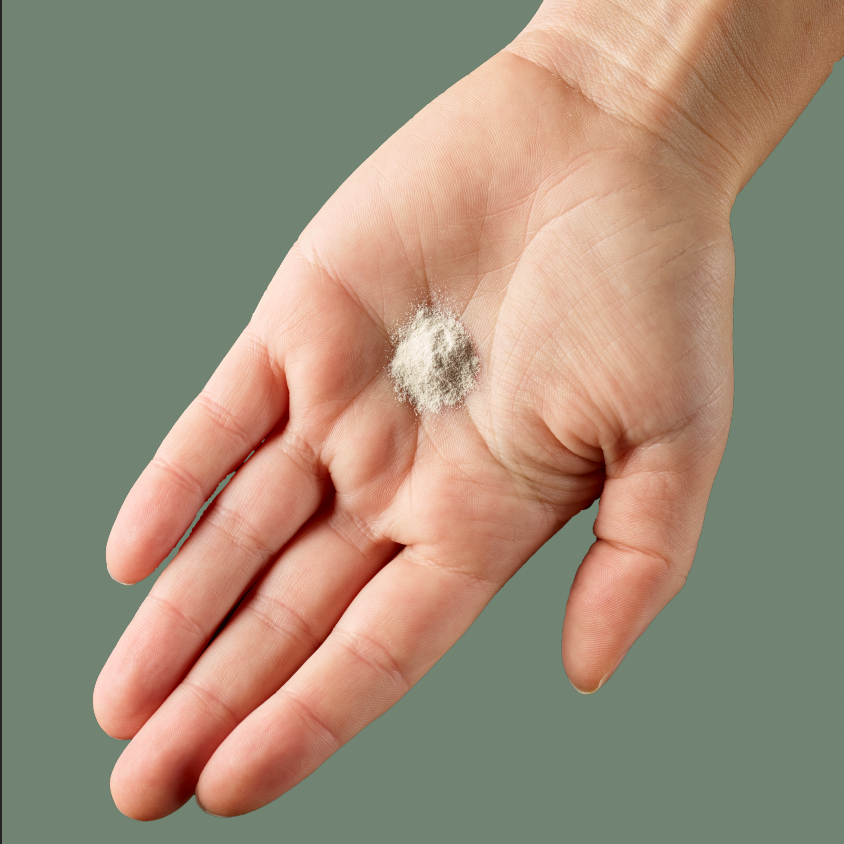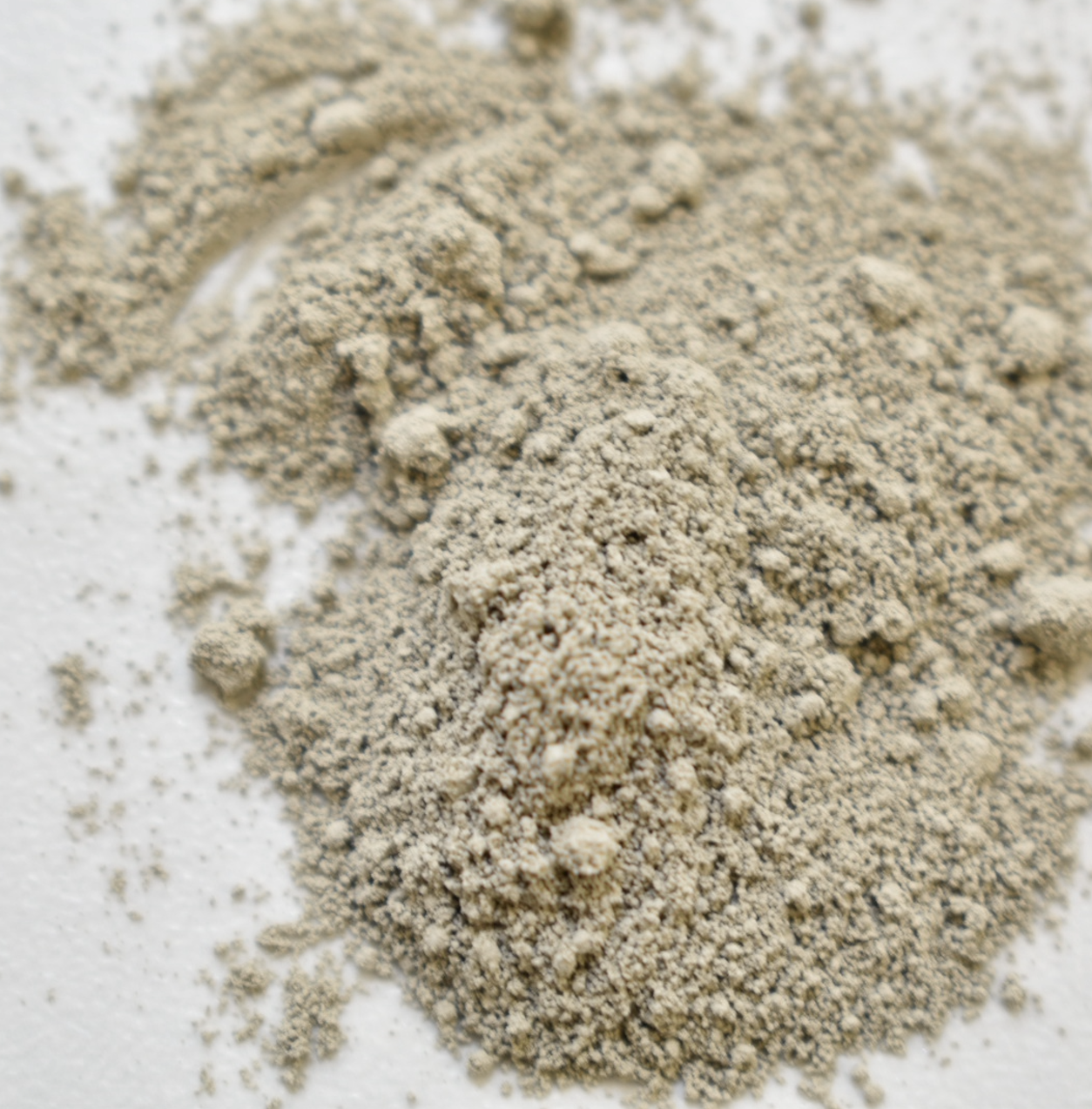 Target acne, redness, dullness and dryness with clean ingredients and feel good in your skin with this luxurious cleanser.
A magical powder that transforms into a creamy cleanser. Just add water to remove makeup & daily grime, exfoliate, soothe, brighten & refine pores morning and night. This ultra-mild cleanser is suitable for all skin types, including acne-prone and sensitive.

Mineral rich Glacial Oceanic Clay detoxifies,  Vegan Probiotics protect, Vitamin C brightens, Aloe Vera & Colloidal Oatmeal soothe, and Amino Acids gently cleanse.