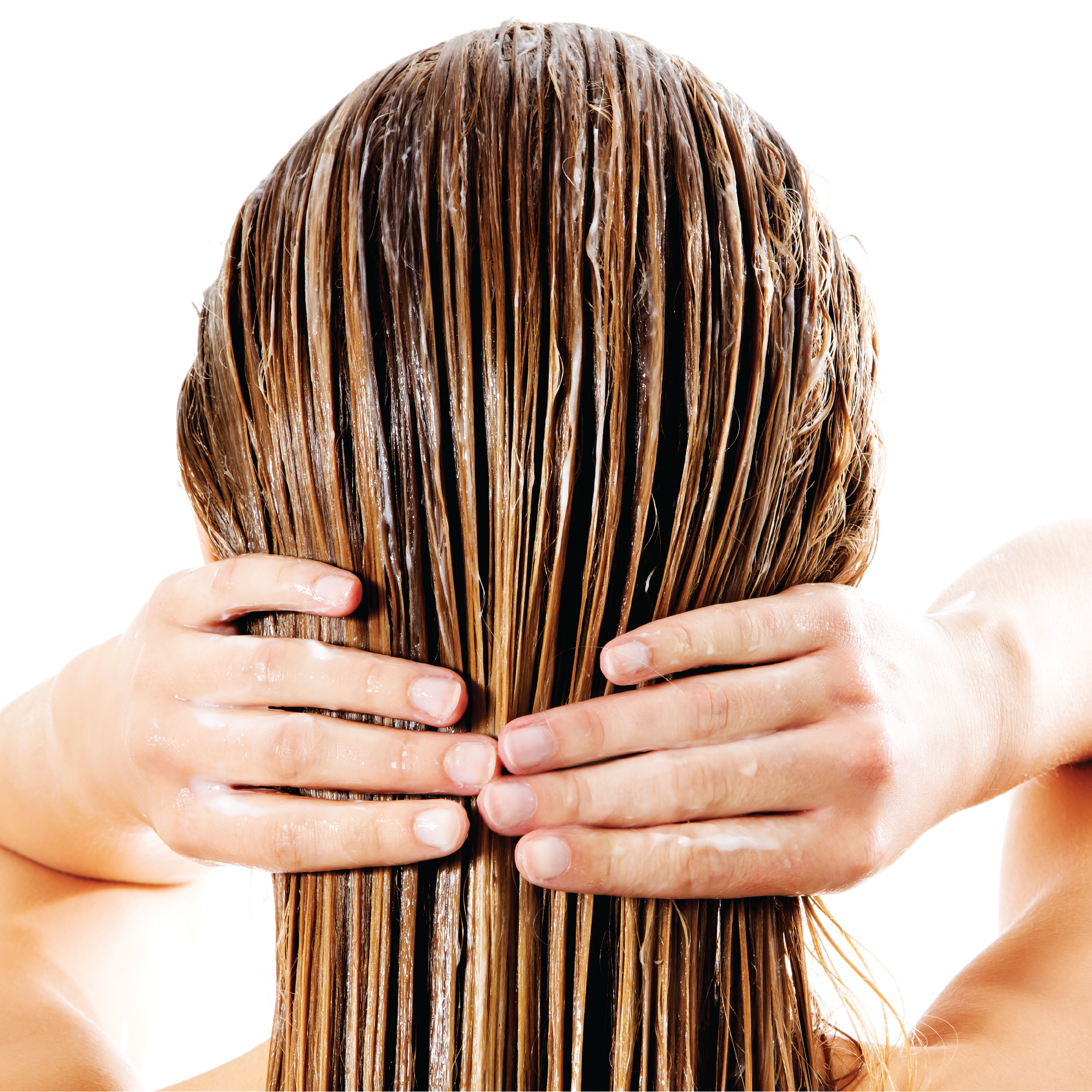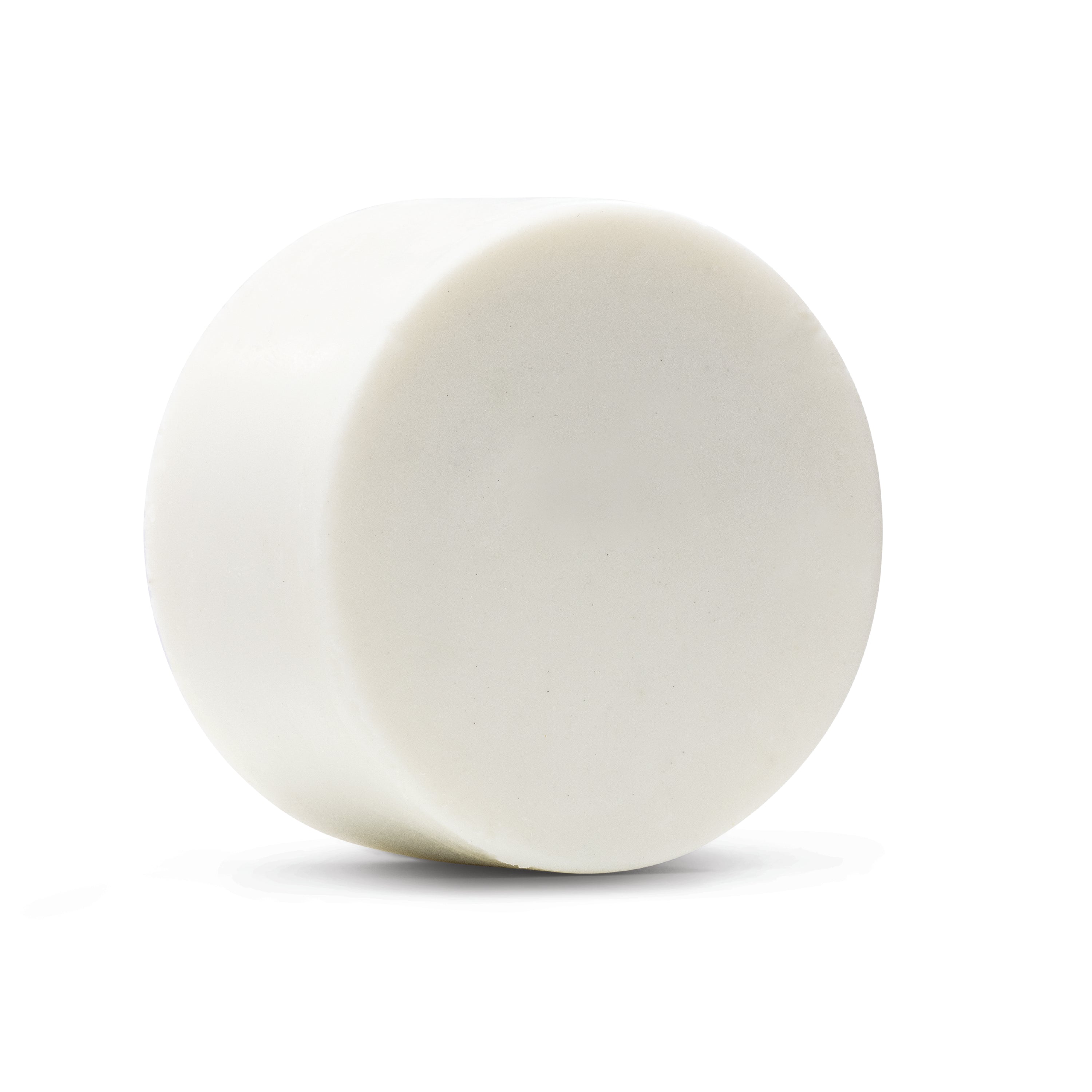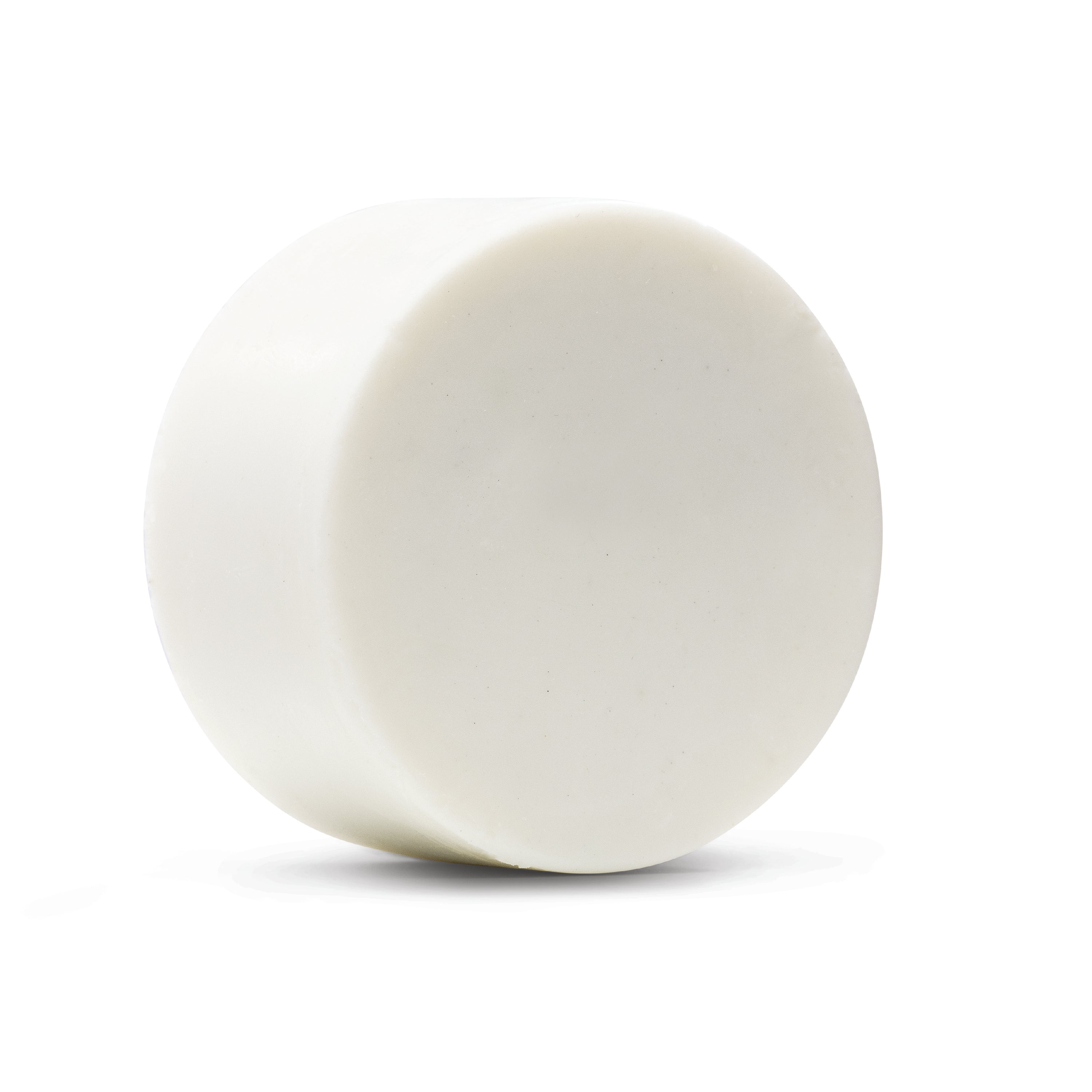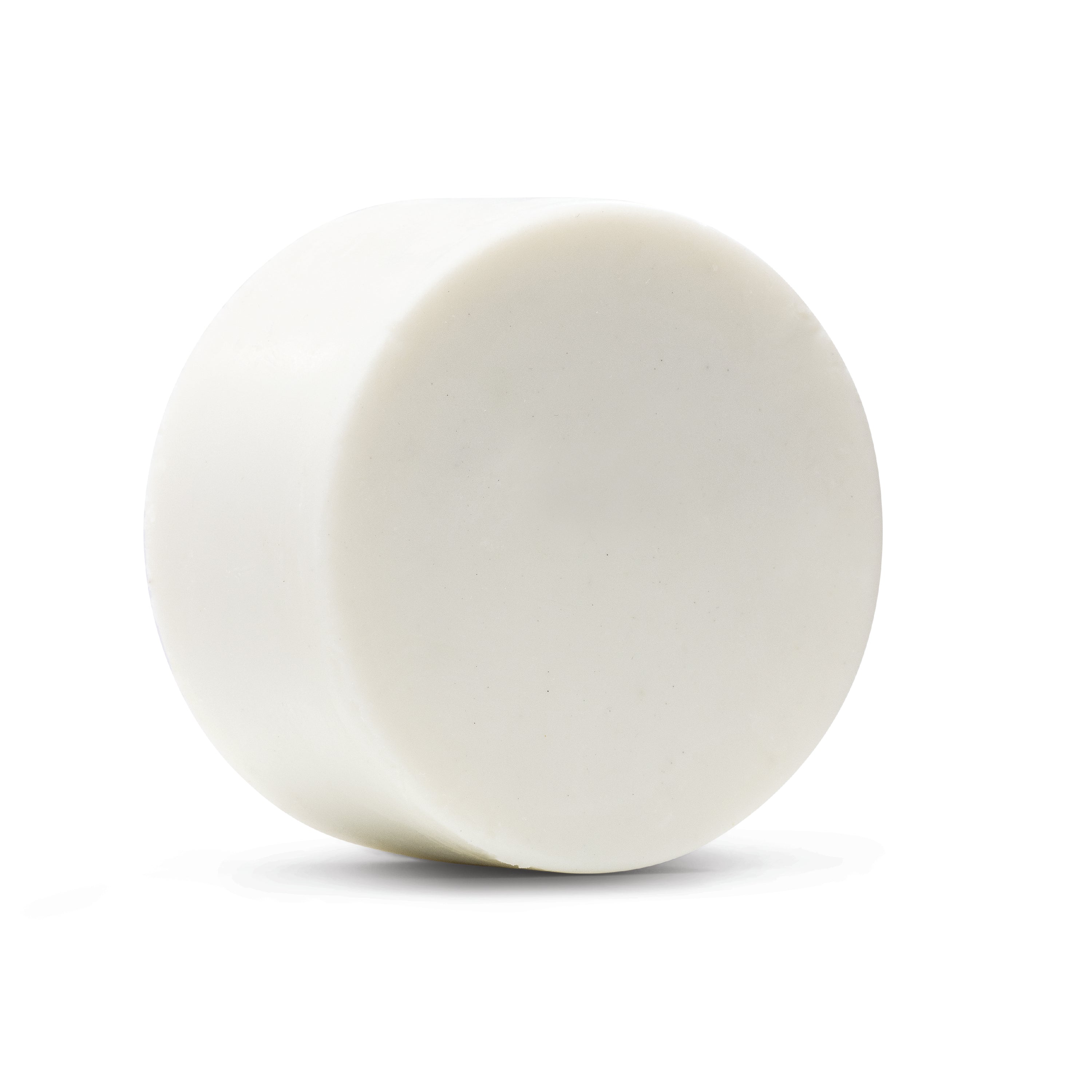 A solid serum for hair, this luxurious conditioner is made with shea butter,  organic oils & plant-based waxes to give your hair the love it deserves.
Fragrance-Free. Paraben-Free. Cruety-Free
O-Mega Volume: Promote hair growth while strengthening it with mint, rosemary & charchoal .
Rehab Retreat: Kiss dry, damaged hair goodbye with cocoa butter, crème du coconut & lime.
Sunshine Citrus: Brighten up dull, lifeless hair with grapefruit, bergamot & lemon zest.