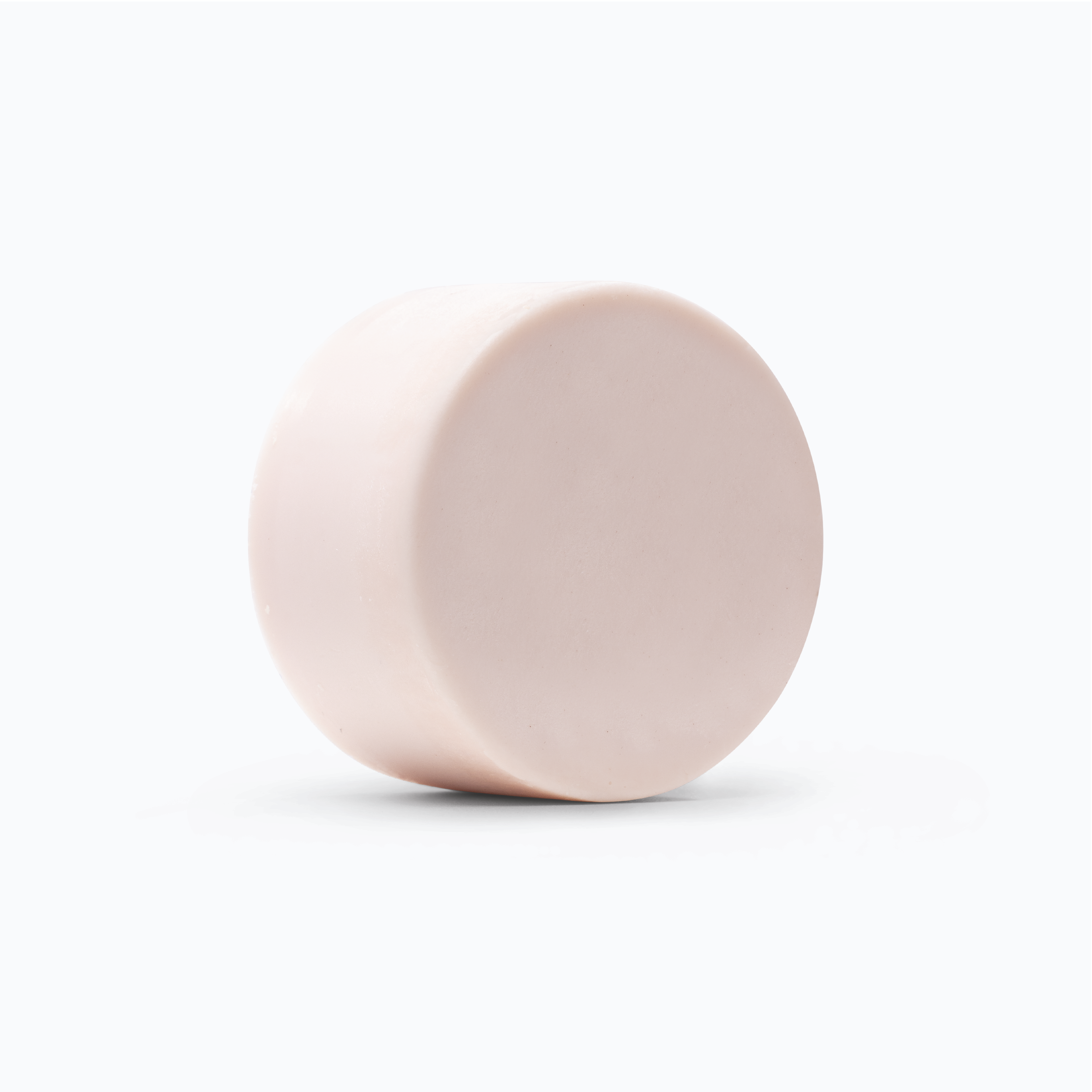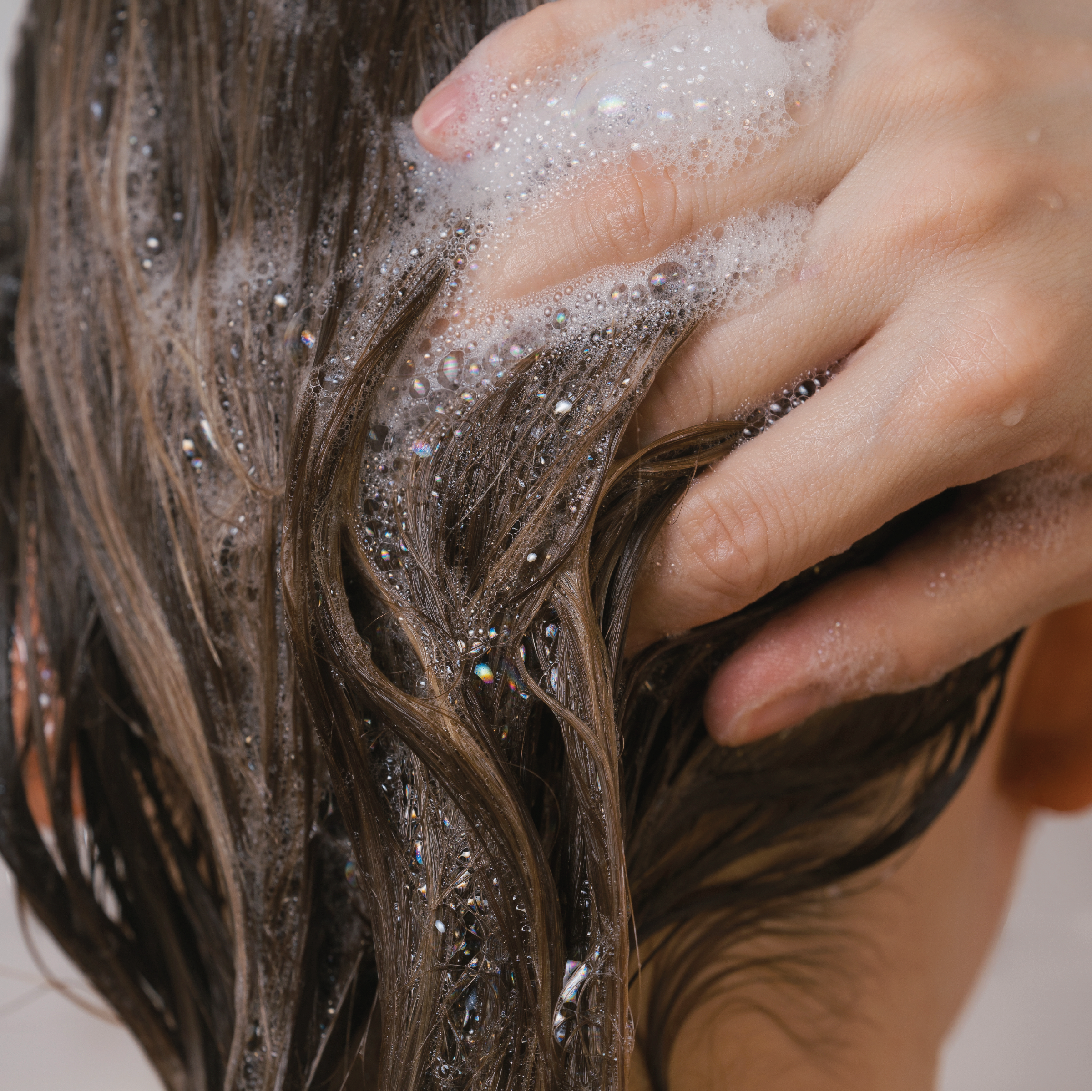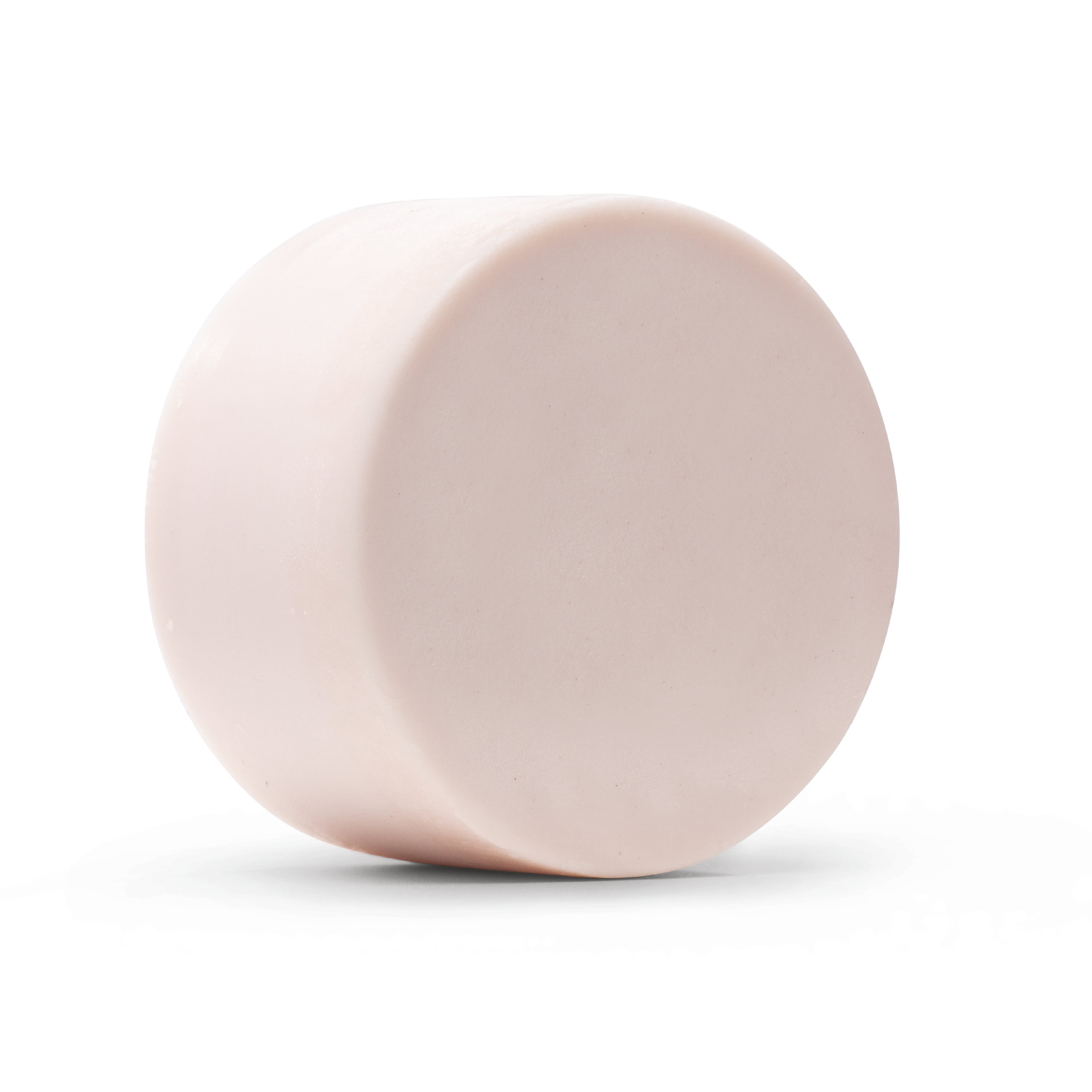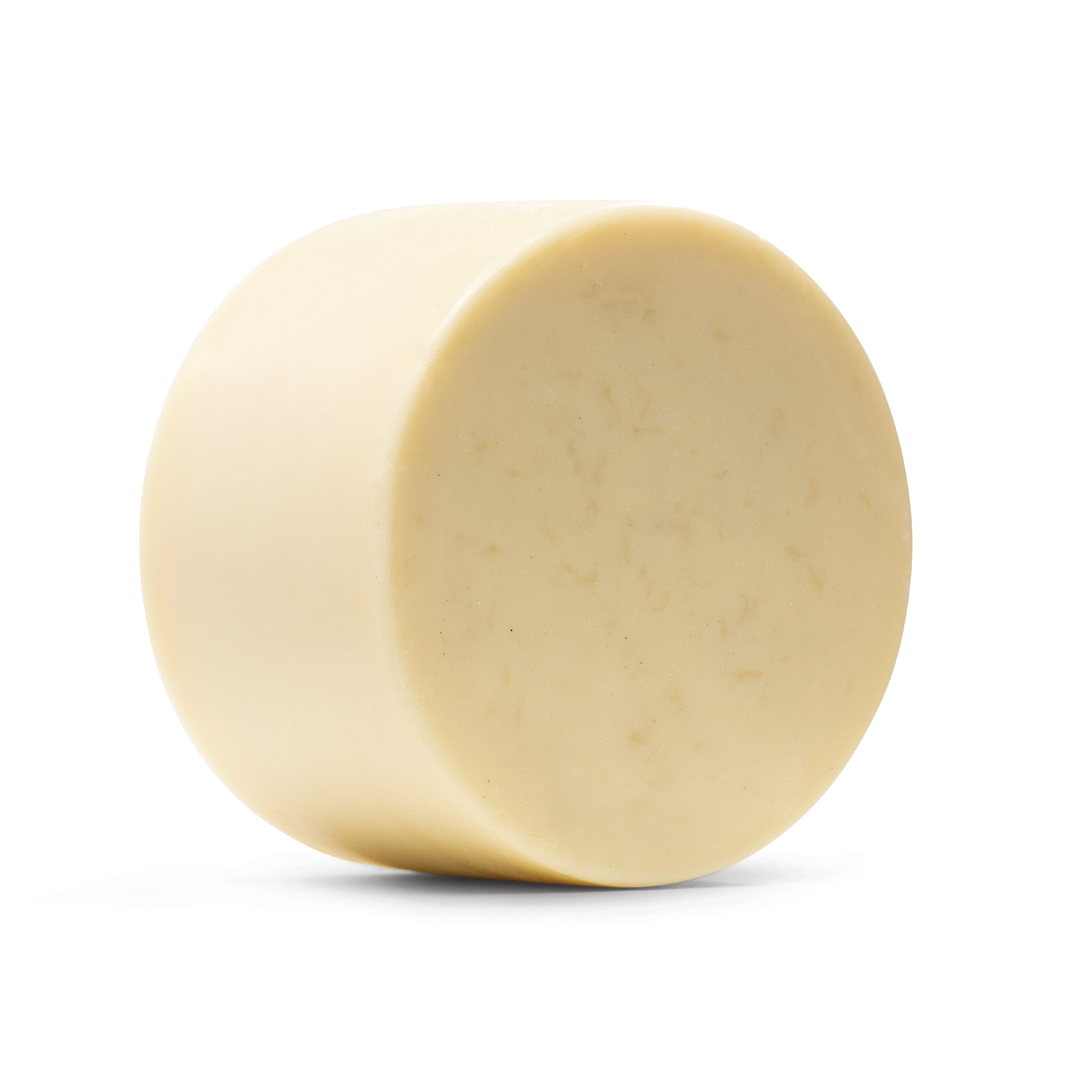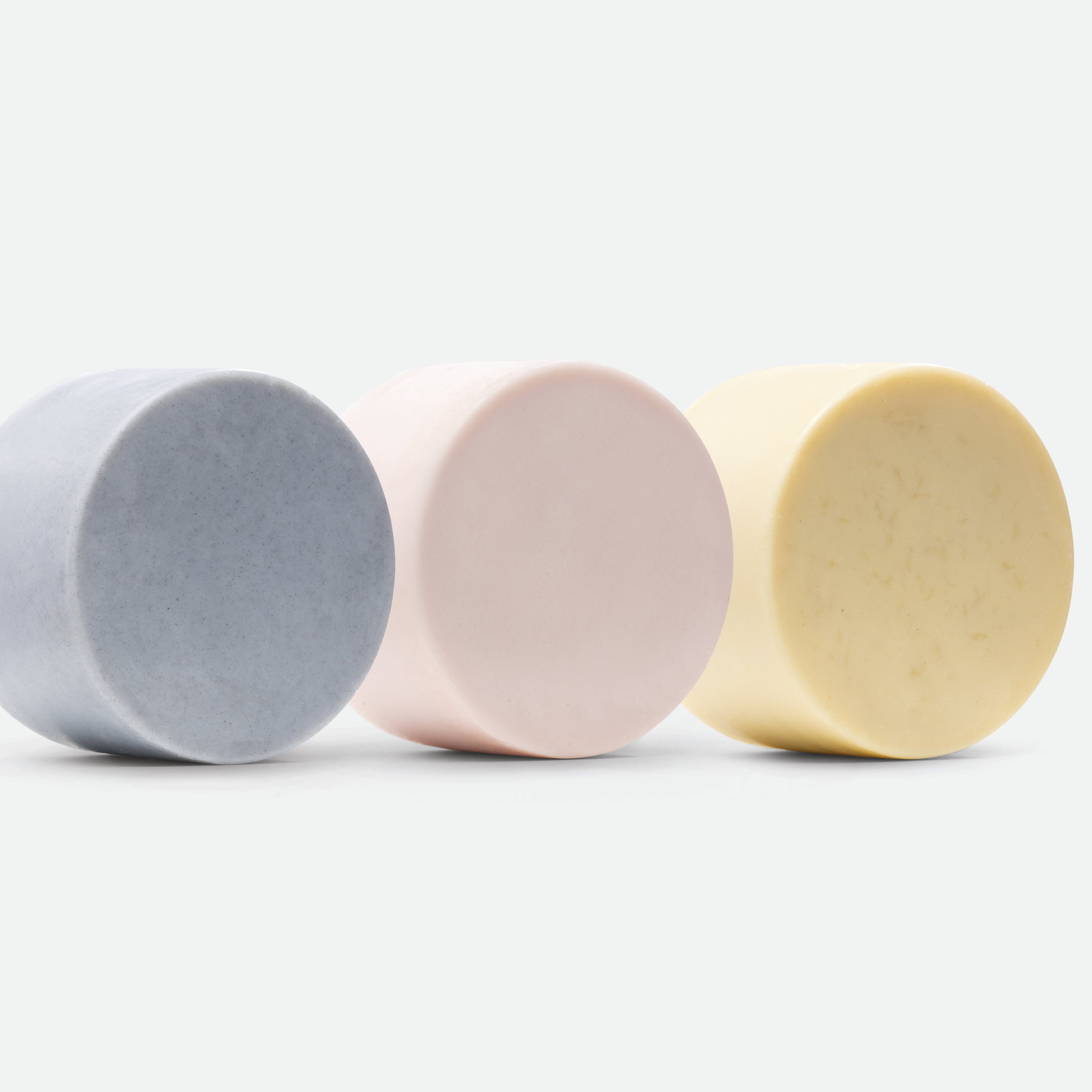 Luxurious Shampoo in a bar for happy, healthy hair. Made with coconut cleansing actives that create a creamy lather while being ultra-gentle and hydrating to hair.  This sustainable shampoo is so easy to use & travel-friendly - you'll never go back to water-logged shampoo again!
Sulfate-Free.  Fragrance-Free. Paraben-Free. 
O-Mega Volume: Promote hair growth while strengthening it with mint, rosemary & charchoal .
Rehab Retreat: Kiss dry, damaged hair goodbye with cocoa butter, crème du coconut & lime.
Sunshine Citrus: Brighten up dull, lifeless hair with grapefruit, bergamot & lemon zest.